More Than Just Corporate Wank
Polkadot Ideas is the best of all worlds. People who understand technology and how to use it for you.
We know there isn't just one way to reach your audience. Let us use our expertise to help you find your people.
Not just the the website but all the technolgies behind it from server maintanence to web development. Our team can do it all!
Caring for your customers is the best way to make your business thrive and grow. Let us handle this sensitive and important task.
Need support for a conference or other event? We have the skill set to make it a success.
We have the expertise to make your project a success. Get in touch and find out how we can help you.
Our sole purpose is to help you achieve your goals and visions withing a collaborative environment.
We have decades of experience to know what has worked and what will work in the future. Let us help you find your way into the future.
Experience, Talent, Creativity and a Proven Track Record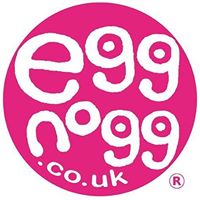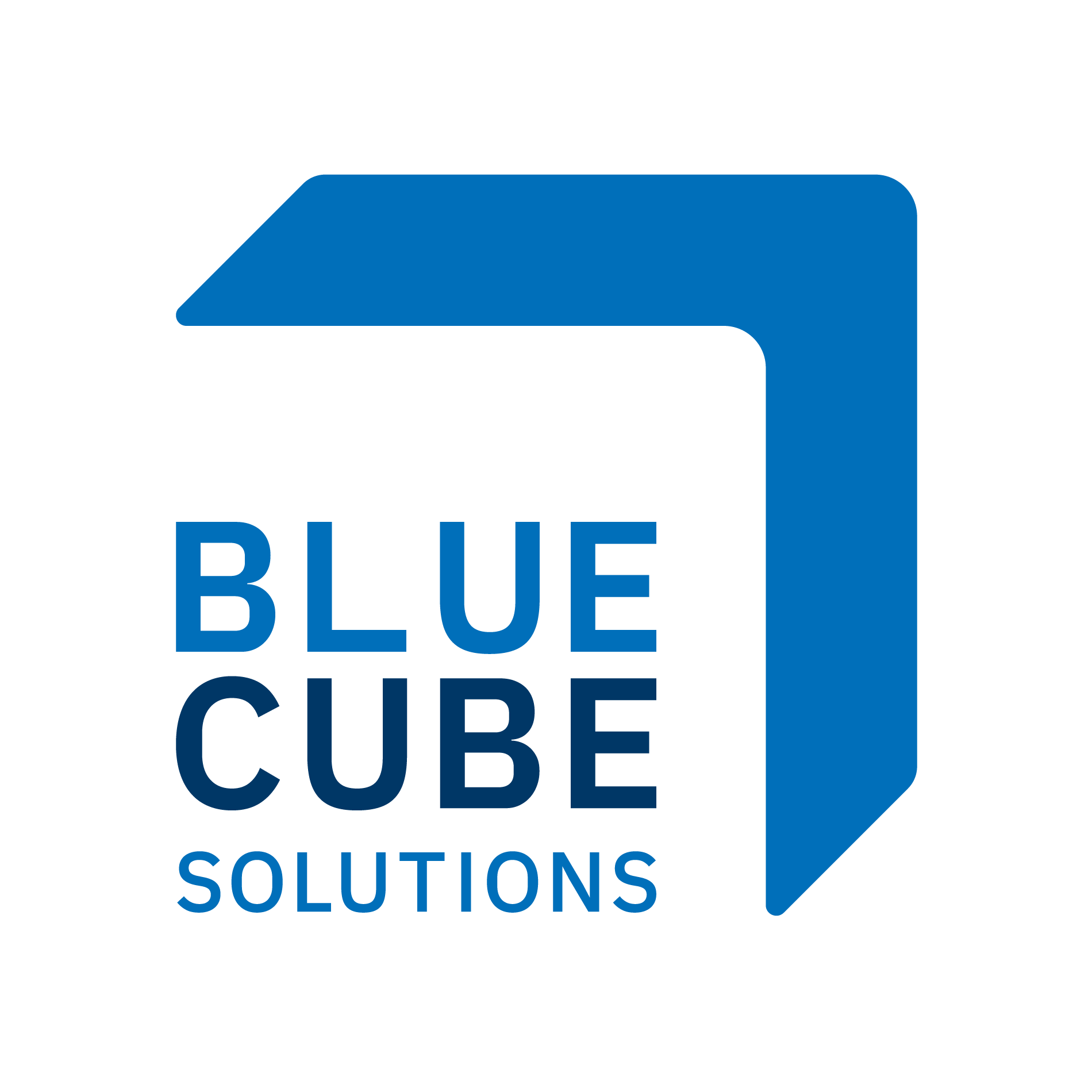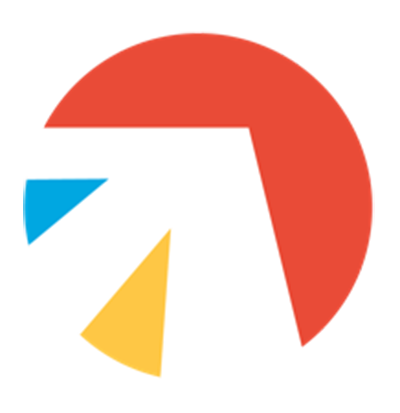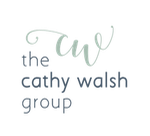 Have a Project in mind?
Let's work together to bring it completely into focus.
Focus on the bigger picture of performance
From concept to final launch we have the focus to deliver everything your project requires. Every detail considered and refined.
Highly Motivated Team with Sense of Humour
A global team of writers, photographers, graphic artists and tech geeks. We combine creativity and fun by bringing our pride in our work to your enterprise.